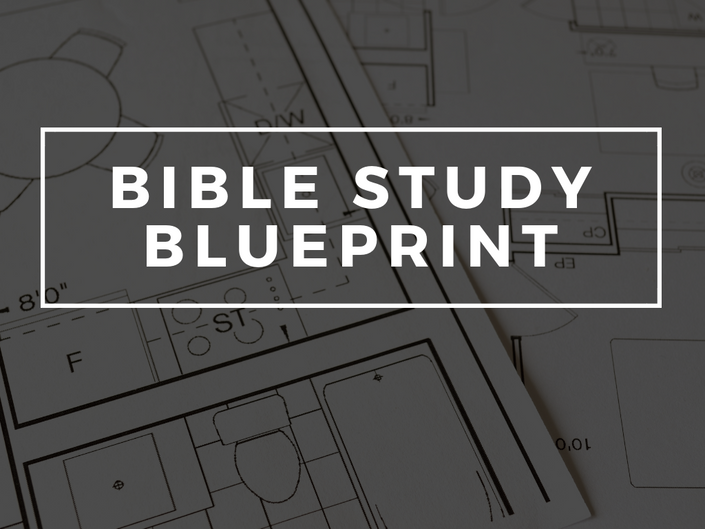 Bible Study Blueprint
7 Pillars for Life-Transforming Study
We believe knowing your purpose begins with understanding Scripture.

In this course, you'll learn everything you need to revolutionize your Bible study and begin your journey towards truly understanding God's Word. We believe Scripture is the starting point of calling, and we will show you how to find the answers you need.
IS THIS COURSE RIGHT FOR ME?
You're Closer To Your Calling Than You Think
My wife can tell you, patience isn't one of my strengths. I wanted to know what I should be doing with my life and I wanted to know yesterday! This approach got me nowhere.
So I changed.
I got back to the Scriptures, to the stories of God's chosen, to see first-hand what kinds of things God wanted from his people. The results transformed me, and they are still transforming me to this day.
If you want a quick fix for the answer to your life's calling, this isn't the place for you.
But if you believe that God's Word is powerful. That the role he has for us to play is unique and exciting, and that to build something of true value takes time – then yes, this is the place for you.
I am living my purpose.
I couldn't say that a few years ago. But I can now. And if you join our community of learners and commit to the journey, you'll be able to say it too.
WHAT'S INSIDE THE COURSE?
There Are A Million Ways To Study The Bible, But...
There are also a million ways to feel overwhelmed, ill-equipped, and just plain lost when it comes to God's Word. My aim is to simplify the process for you, and we accomplish this in a few ways:
By teaching you the most important principles of successful Bible Study
By equipping you with the most useful and trusted resources
By helping you discover how to read the Bible not just for information, but for life transformation
Below is a brief summary of each one of the 7 Pillars that are covered in this course.
Pillar 1: Habit
For me, the most life-changing aspect of getting into God's Word has been to do so consistently. In this first module, I'll provide you with everything you need to make a Bible habit that sticks.
Pillar 2: Context
Nothing has grown my love for Scripture more than understanding its context. By implementing a few simple techniques, you'll begin to enter the Bible's message and world in a whole new way.
Pillar 3: Tools
Better tools make better products. And the same goes for our theology. When we start using the best tools available to understand the Bible, we begin to make real progress towards His truths.
Pillar 4: Interact
The Bible is not a static book, and our time in God's Word was meant to go far beyond simply reading it. This pillar contains one of the most challenging yet rewarding lessons.
Pillar 5: Community
As we gain clarity on what the Bible says, we will also gain insight into what God wants most. The most effective study can not be accomplished alone.
Pillar 6: Prayer
True, lasting change only happens when the words from the Bible start to implant themselves inside us and work themselves out. Prayer is the catalyst not only for a satisfied life, but for a Scripture-fulfilling one.
Pillar 7: Vulnerability
In this final section we address the necessity of openness and how letting the sharp sword of Scripture in is the only way to move forward.

Course Curriculum
Welcome (Watch First!)
Available in days
days after you enroll
Pillar 1
Available in days
days after you enroll
Pillar 2
Available in days
days after you enroll
WHO WILL BE TEACHING THE COURSE?
Your Instructor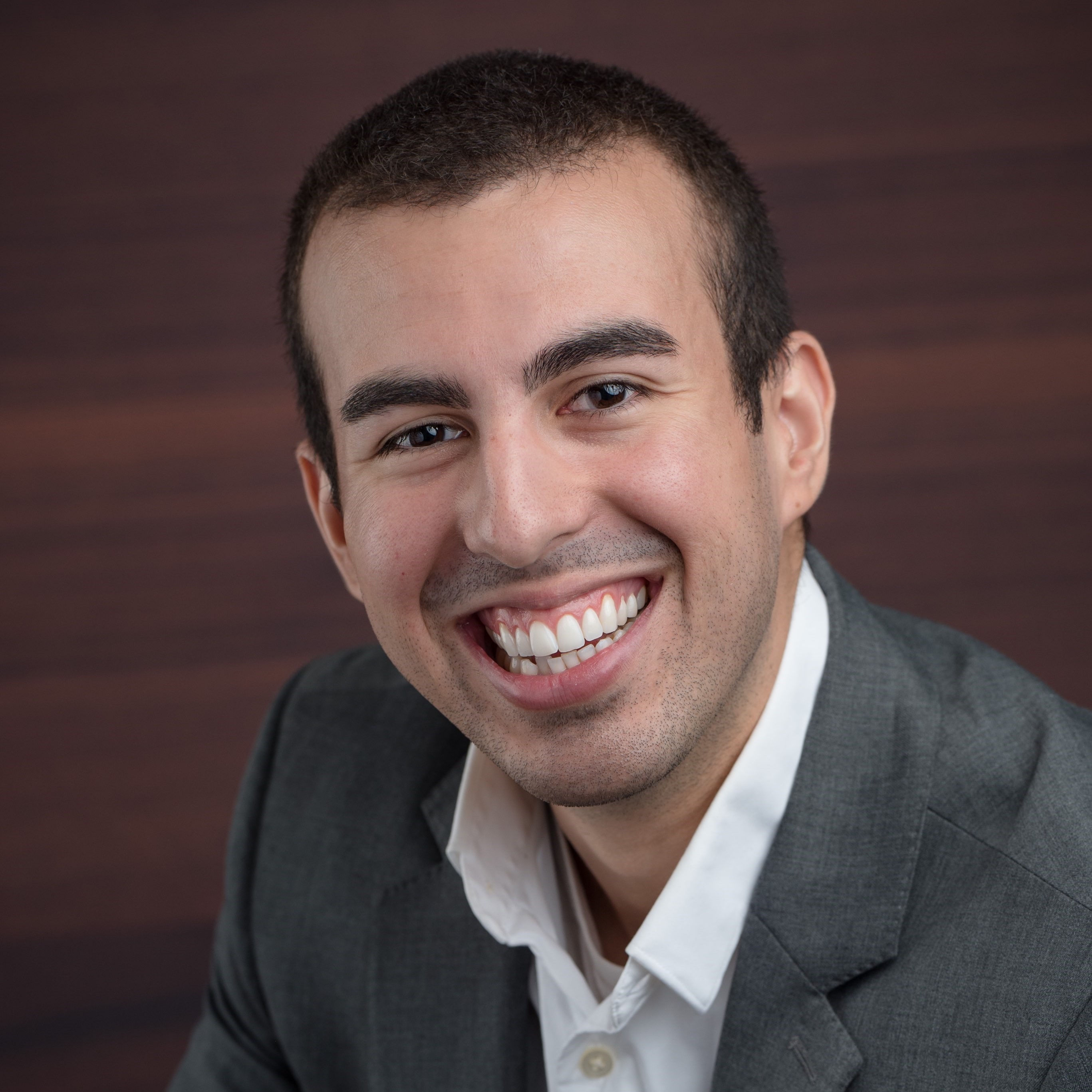 David Ramos is the creator of the Modern Publishing Model, a leading digital authorship training program, and the author of over 20 books. His educational background in both Classical History (Cleveland State University) and Religious Studies (Princeton Theological Seminary) has aided him in writing works his audience reviews as "eye-opening," "deeply researched," and "extremely well-written." To date, his books have sold over 250,000 copies worldwide. David lives in Cleveland, Ohio with his wife, Breahna.

You can learn more by visiting RamosAuthor.com.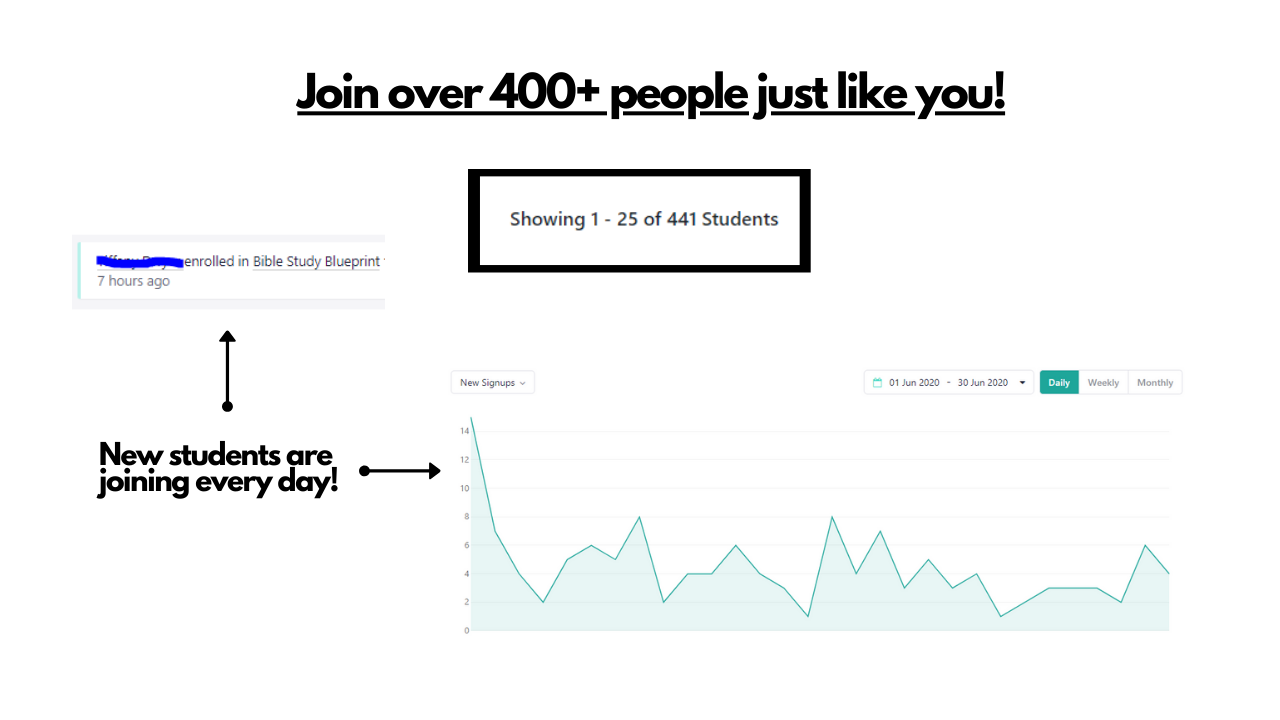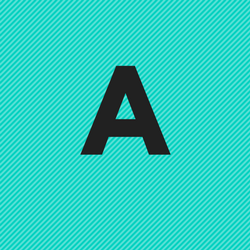 "I learned more than I could have thought or imagined! You gave me insights into how I work and how I can apply these insights into growing closer to the Lord. You never gave me the sense of being "put down" because of not knowing things, even learning how my habits worked for and against me. There were so many things that I wanted to do but the day would go by without accomplishing those things. Now, I know to "piggy back" new things to already established things, and I am able to do the things I desired because of that. A whole new world opened up to me!"
- Anita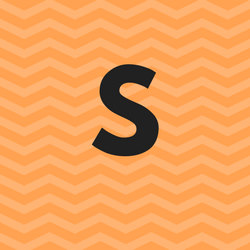 "When I was deciding about joining I had the quote jumbling around in my head: "If you want something you've never had, you must be willing to do something you've never done." I'm so glad I took the jump!
- Sam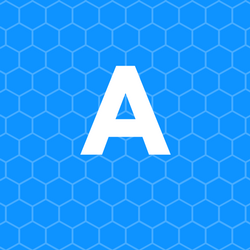 "What struck me most and makes it so enjoyable is that David brings out special nuggets of insight and truly shares them in a touching way. You can see his gift for relaying these treats as well as his love for the material. As many times as I have studied the Bible, David presents it in a fresh way. Each pillar is a lesson, a story, motivational, and encouraging. Always insightful and keeps you interested to see what he brings out next."
- Alan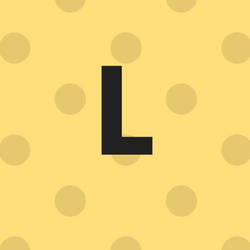 "I have been a believer for 58 plus years and have included Bible Study throughout this time. I cannot think of a better course to encourage new and mature believers to grow in the Lord by being in His word. Anyone and everyone can gain a better way to understand what God wants for them and from them!"
- Linda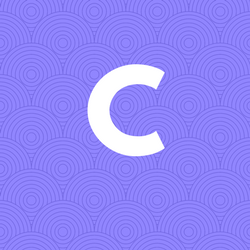 "I have to admit, I've gotten many of these "get more from the bible" courses. But David Ramos has the ability to, not only make it interesting, but make you feel like you need to keep going. I found myself highlighting passages, going back and re-watching lessons and identifying with the things he was saying. Is it going to help me be a more avid bible reader? I've already bought a journal. It's time to get serious about my journey through the Bible!"
- Chris
This course is closed for enrollment.
What's included?
Lifetime Access to 7-Part Blueprint Master Class | ($1,997 Value)
3 Complete Downloadable Reading Plans | ($493 Value)
12+ Exclusive Resource PDFs | ($594 Value)
Total Value: $3,084
This course is closed for enrollment.
Frequently Asked Questions
When does the course start and finish?
The course starts now and never ends! It is a completely self-paced online course - you decide when you start and when you finish.
How long do I have access to the course?
How does lifetime access sound? After enrolling, you have unlimited access to this course for as long as you like - across any and all devices you own.
What if I am unhappy with the course?
We would never want you to be unhappy! If you are unsatisfied with your purchase, contact us in the first 30 days and we will give you a full refund.
How long is the course?
The course is made up of a few different parts. Foundations contains approximately 4 hours of video lectures, 16 resource documents, and life-time access to our private Facebook group.